12th Norwegian Seafood Dinner Sponsorship Letter
Dear NBA members & friends,
On behalf of Norwegian Business Association China, we are writing to invite your company to become a sponsor of the 12th Norwegian Seafood Dinner which will be held on the 19 November, 2021.
The Norwegian Seafood Dinner is widely regarded as the most influential yearly event of the Norwegian business community in China. Dated back to 2009, the Norwegian Consulate General in Shanghai, the Norwegian Business Association and the Norwegian Seafood Council took the initiative to organize the first Norwegian Seafood Dinner in Shanghai. The goal is to create an ultimate seafood dinner experience for the Norwegian business community and their Chinese guests, and to boost the awareness, knowledge and affinity to Brand Norway and the products related.
Due to COVID-19, the seafood dinner has been cancelled last year, but the dinner is back again this year with Winter Olympics as the main theme. Norway has traditionally been a strong force in the Winter Olympics Games, therefore it could be a fun arena for Norwegian companies to bring their guests to experience the atmosphere. We will not only present the guests with excellent theme-related entertainment & cultural elements but also let the guests immerse into the atmosphere, offering experience of the Winter sport activities with an interactive area, e.g VR skating, Curling
The 12th Norwegian Seafood Dinner this year will be held at Bellagio Hotel, with approximately 400 guests, including senior corporate executives and representatives from the government agencies. Below please find the sponsorship letter with a description of the amount and benefits. Do not hesitate to contact us should you have any questions.
We are looking forward to your support in making our Annual Seafood Dinner a big success. Thanks for your consideration.
Norwegian Business Association China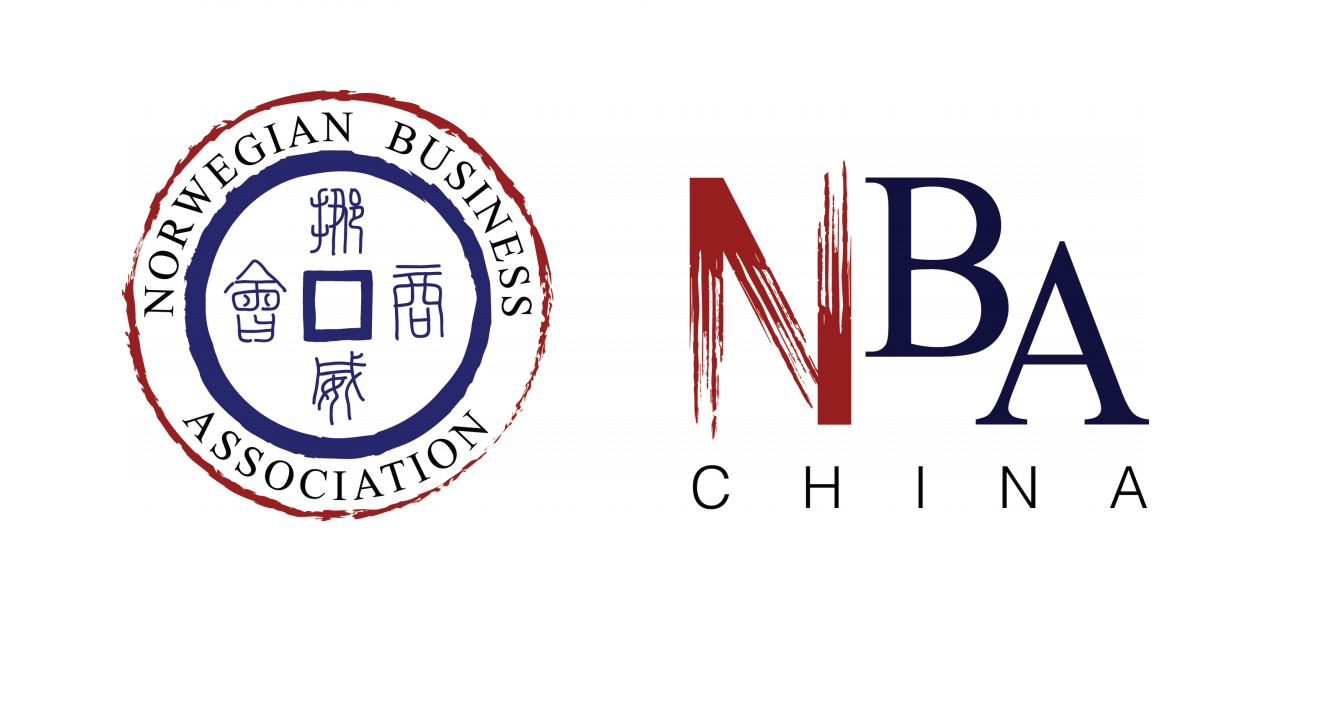 Please kindly CLICK HERE or scan the QR Code given below to read the NSD sponsorship letter!