The Annual Seafood Dinner Postponed to November of 2021
Dear NBA Members: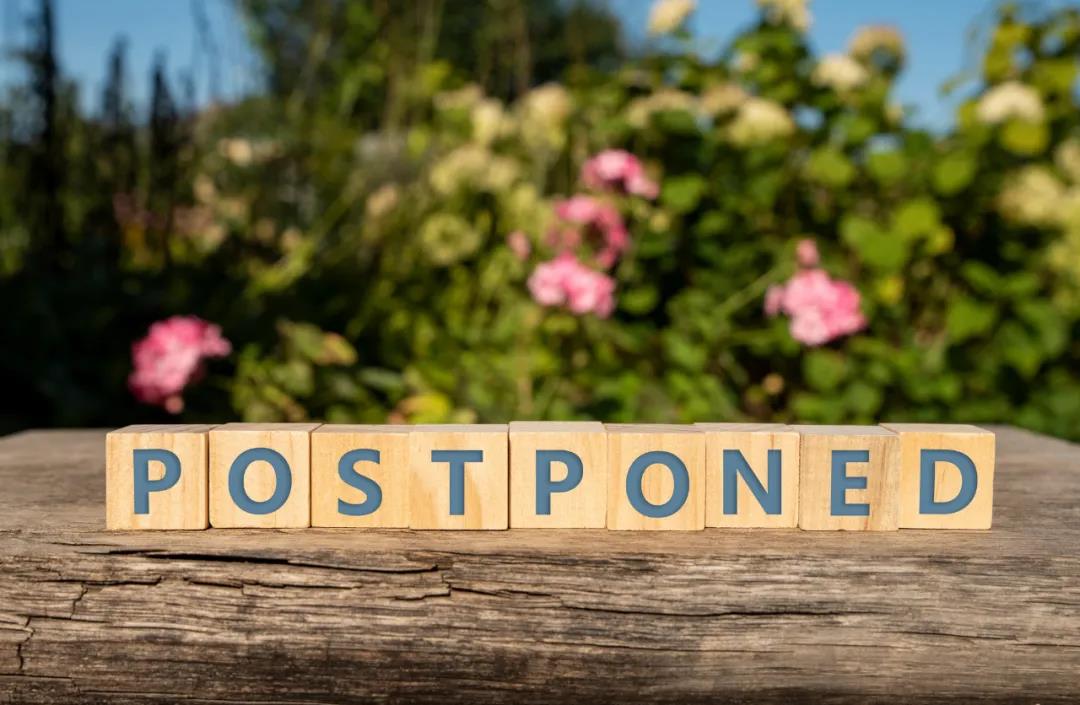 Due to continuous effect of COVID-19, we together with the Consulates, Innovation Norway, and Seafood Council have collectively decided that it would be the most prudent to postpone the special annual Seafood Dinner to November 2021.
In the meantime, we will take good opportunities of upcoming events to hear your minds on your expectations and suggestions for us to better organize the gathering event.
Please stay updated with us at administration@norbachina.com and social media for more information.
 
Warm regards,
NBA China