New Board Member in South China
NBA China's new Board Member in South China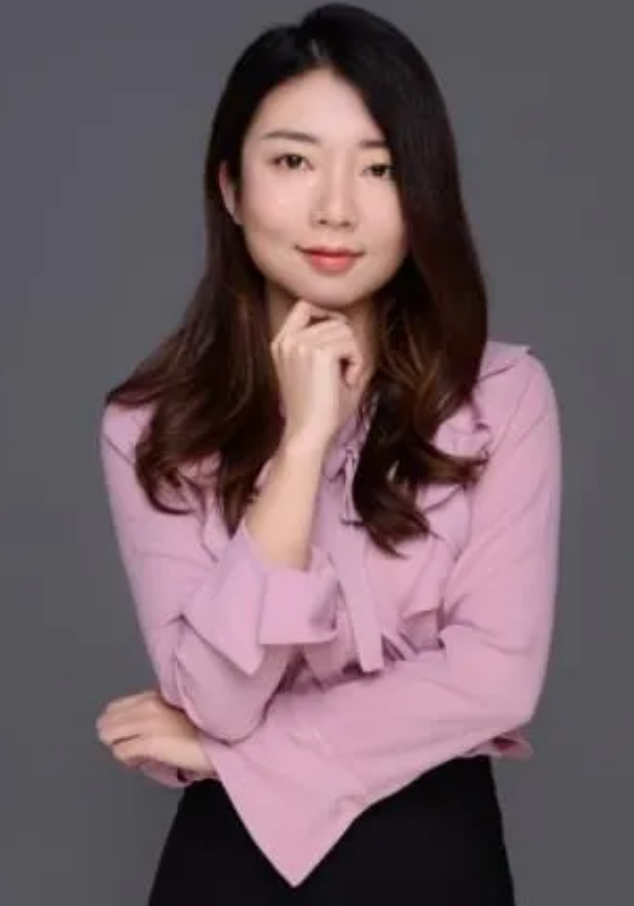 Followed by close competition between three outstanding candidates, Bing Zhao was elected by NBA members to be the new board member representing South China.
Bing Zhao is Head of Asia for TOMRA in the Collection Solutions business area, a world-leading provider of technology-led solutions for the circular economy. Bing is based in Xiamen, where TOMRA's main office in China is located. She brings a diverse set of experiences to the board, both from finance and the environmental sector, working for large Norwegian companies such as TOMRA and DNB. Bing has lived and worked in China for extended periods, and holds a Master's degree in Industrial Economics from Norwegian University of Science and Technology (NTNU). She was a founding board member of NTNU's alumni network in China.
We congratulate Bing Zhao with her election.