New manager talent to lead Kongsberg Maritime in China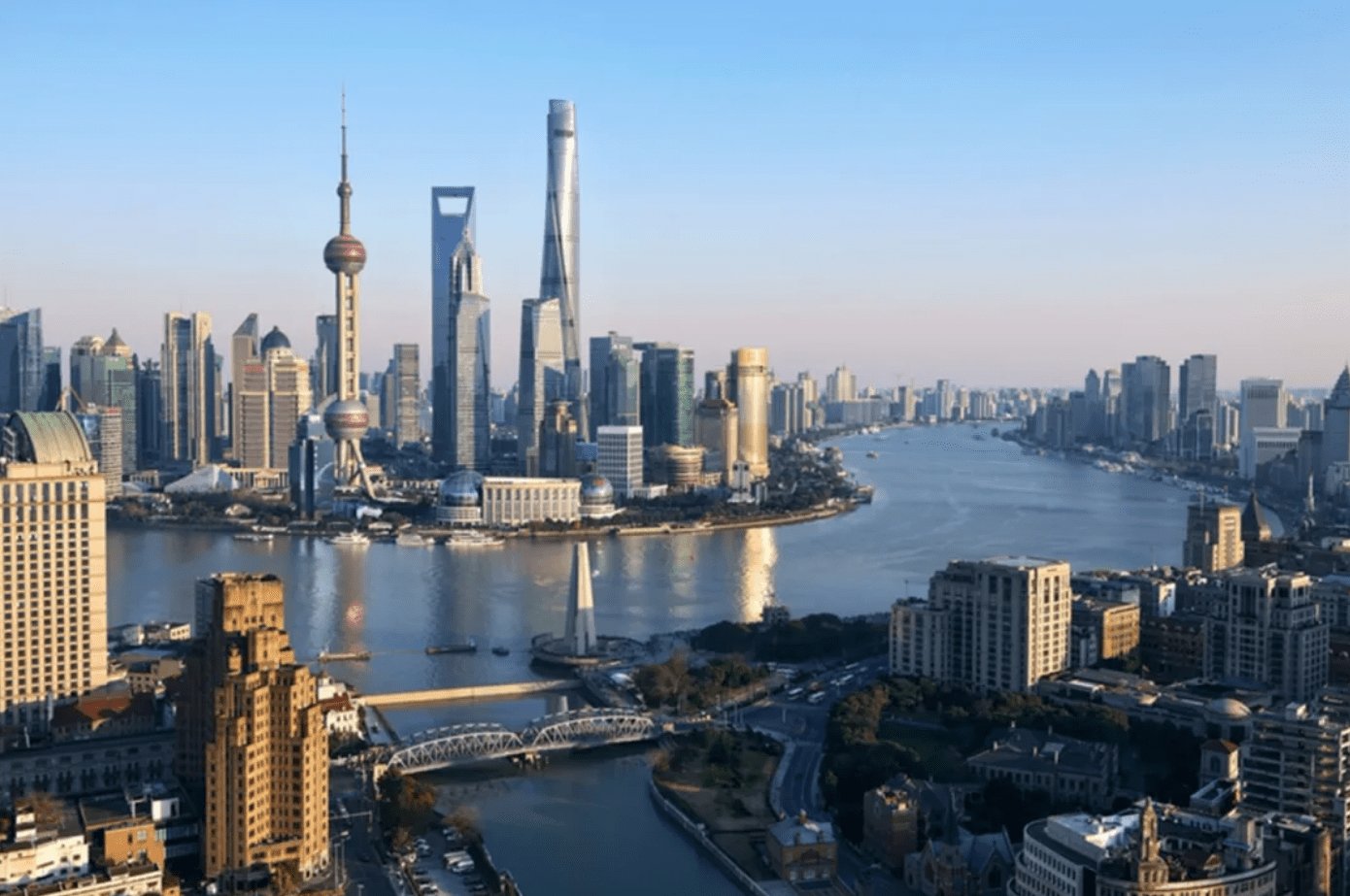 Martin Wernli is appointed as new Senior Vice President of Kongsberg Maritime China - starting 1 January 2021.
"I am pleased to announce that Mr. Martin Wernli has accepted the position of SVP KM China", says Alistair Mackenzie, Executive Vice President Strategy & Global Operations at Kongsberg Maritime.
Wernli will be responsible for the development and execution of our strategy and business in China, leading the China team and ensuring sustainable operations in full compliance with local and international standards. Martin will also ensure effective execution from and in China to global product divisions. Martin will be a member of the Kongsberg Maritime Strategy & Global Operations leadership team.
Martin has more than 20 years of proven experience in the maritime industry. Most recently he served as Managing Director and Global Product Manager Medium Speed Engines for Caterpillar in Kiel, Germany. His previous experiences include positions as VP Strategy and Cooperation at Kongsberg Maritime in Norway, Group CEO of Winterthur Gas & Diesel Ltd. and managing director of Winterhur's China operations. He has also held leadership positions at Wärtsilä Switzerland.
"I would like to congratulate Wernli as he re-joins our team. He will begin January 1st, 2021 when he will re-locate to Shanghai, China", Mackenzie says.