Previous highlights: 17 May National Day reception
On 17 May, the Consulate General hosted a National Day reception, organized together with Norwegian Seafood Council, Norwegian Business Association China and Innovation Norway. The reception was held at Okura Garden Hotel Shanghai, with 300 guests attending. Government representatives from Shanghai, and our neighboring provinces Anhui, Jiangsu and Zhejiang participated in the festivities, together with Norwegian and Chinese companies, Norwegian seafood importers, culture contacts, and local universities and research institutions.
The choir of Luwan One Central Primary School from Huangpu District performed the national anthems of Norway and China. The children gave the audience a beautiful performance that was met with overwhelming applause by the 300 guests present. Their Norwegian pronounciation of the lyrics was very impressive! Their performance was a memorable part of the evening, and can be seen at the Consulate's Instagram page.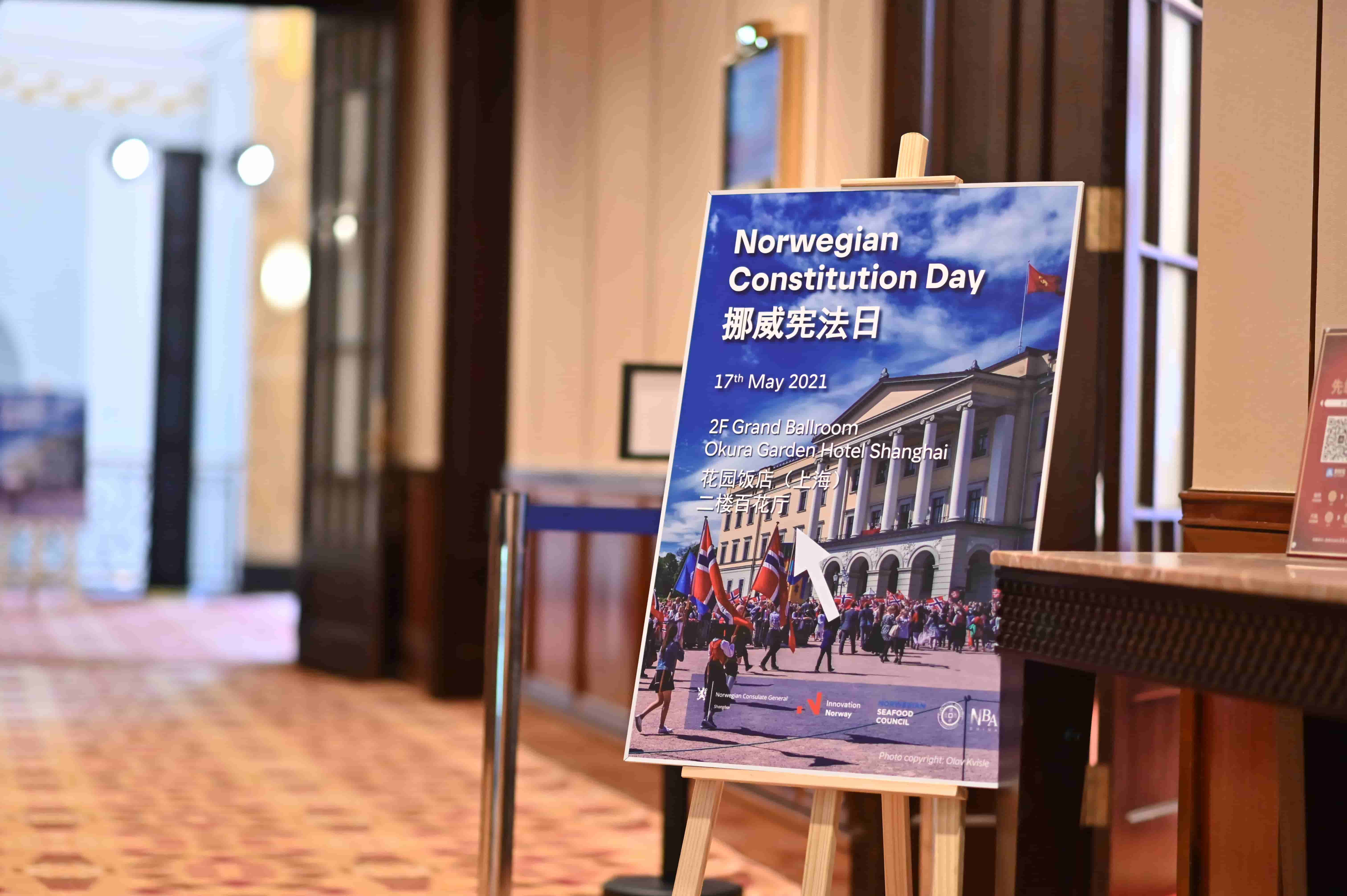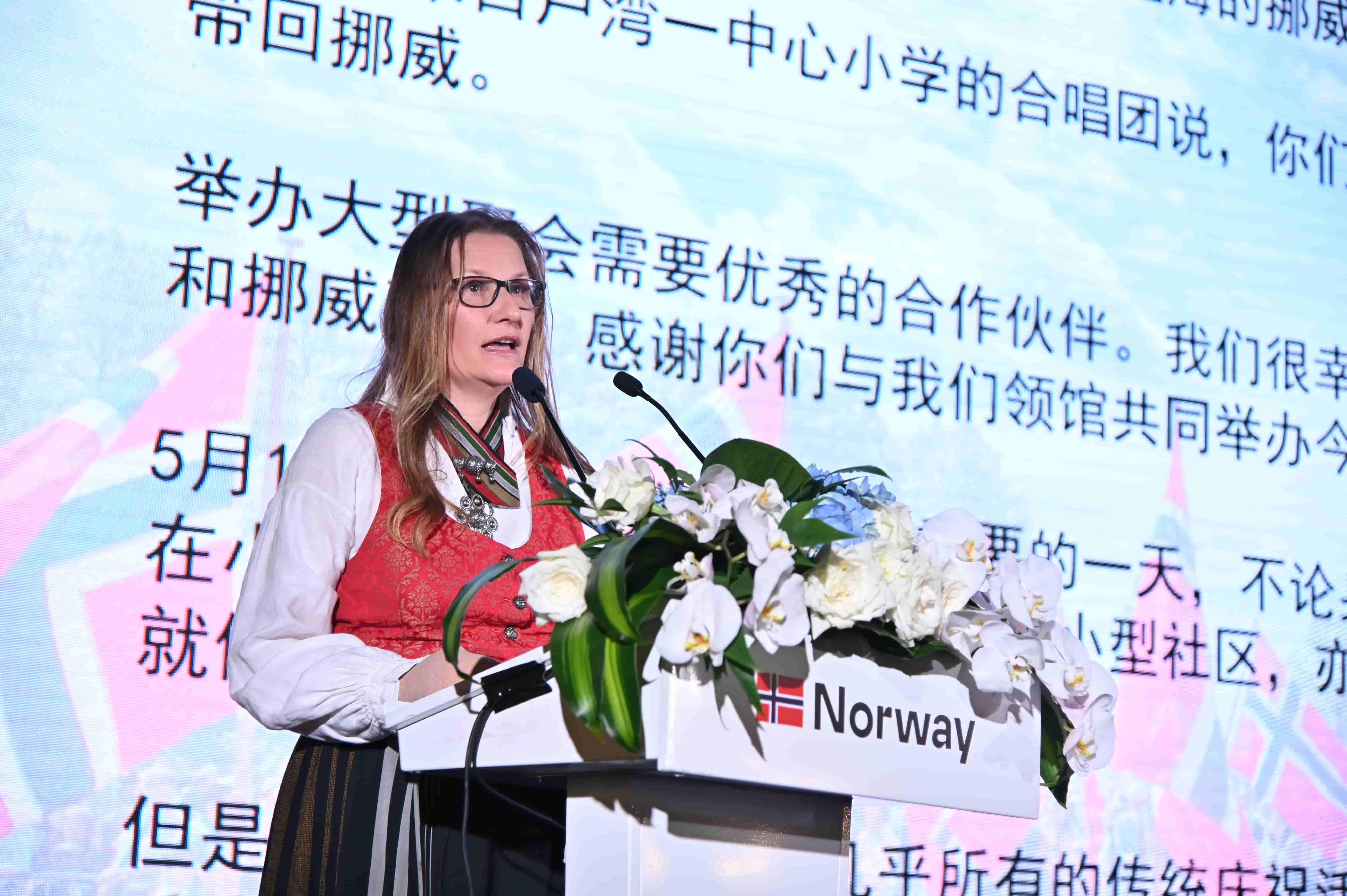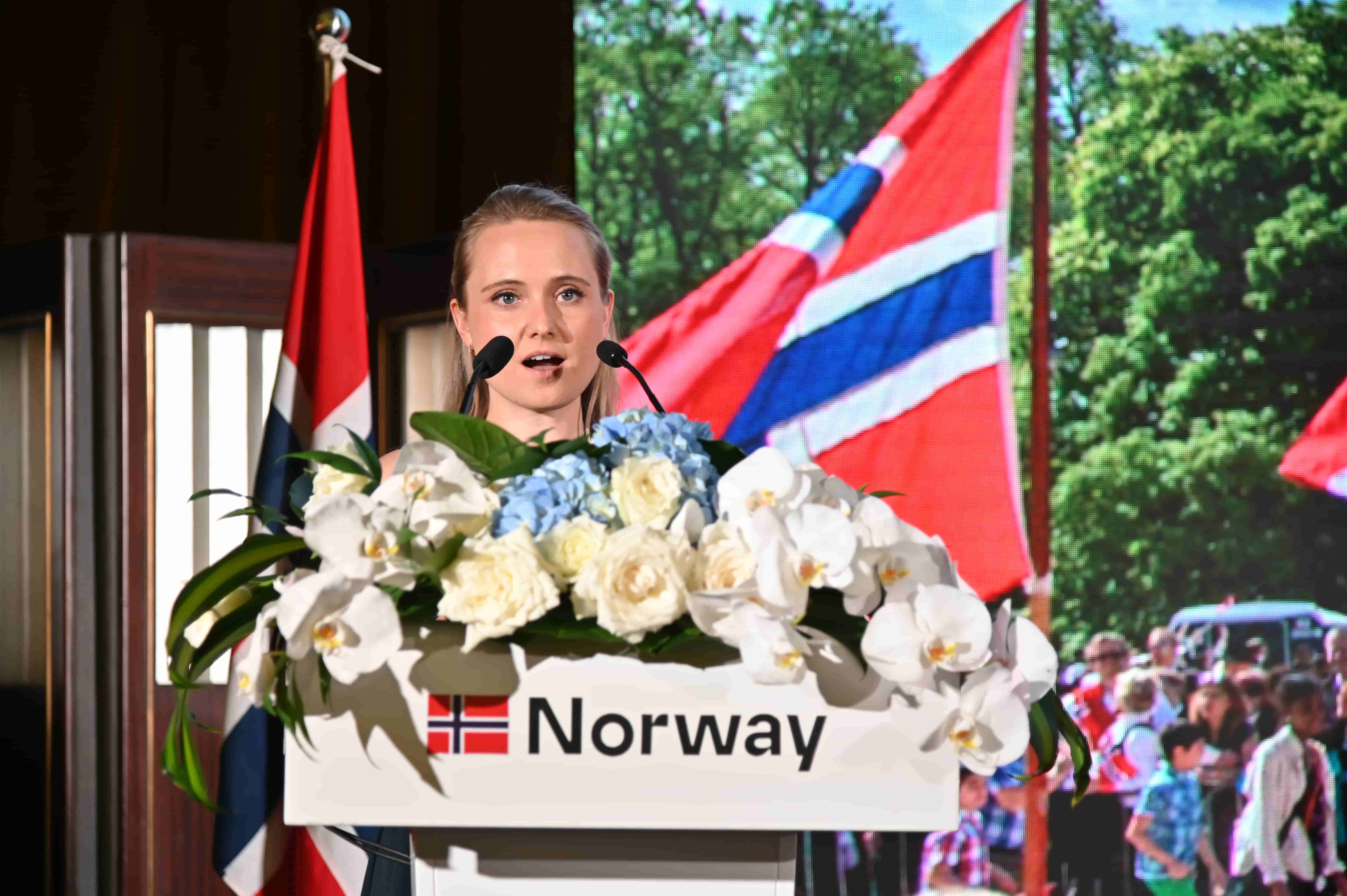 For more photo of the National Day reception, please click here.