Start of New Decade-outlook on Norway-China relations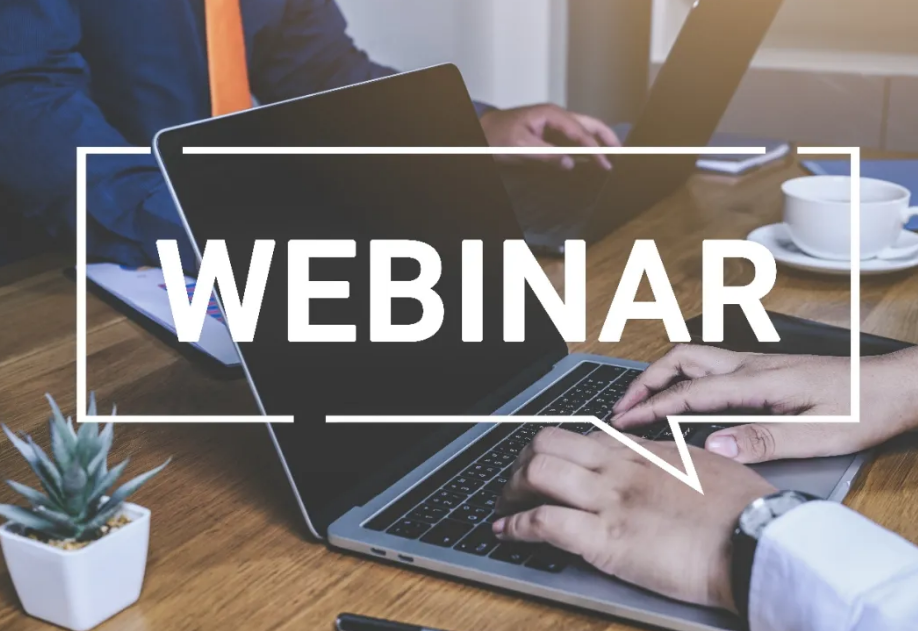 Dear NBA Members:
Under the recent geo-political changes, what the new decade will bring for Norway-China relations? 
NCCC (Norwegian Chinese Chamber of Commerce) as the strategic partner of NBA China,  invites NBA members to the webinar on topic of "Start of the New Decade - An outlook on Norway-China relations" on January 21st. 
Joe Biden assumes office as president while US-China tensions are high. EU and China recently signed a comprehensive investment agreement, and China became Europe's top trade partner in 2020 -surpassing the US. At the same time the EU sees China as a "systemicrival." While Norway and China are set to reach a free trade agreement this year, the backdrop for our relations with China is one of conflicting interests among our most important allies and trading partners. Henning Kristoffersen will discuss what the new decade will bring for Norway-China relations.
Keynote Speaker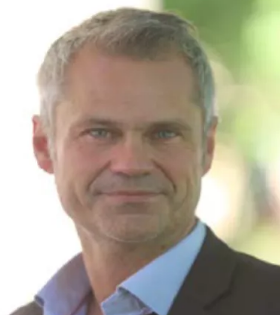 Mr. Henning Kristoffersen
Special Advisor, The Governance Group. Anthropologist. Former Manager of Governmental and Public Affairs in Asia for DNV GL, Director of International Relations at BI Norwegian Business School, Manager of Nordic Centre at Fudan University in Shanghai. Currently doing an Industrial Ph.D. at the University of Oslo - on entrepreneurship and business in China. Henning was recently the main author ofthe report: "Norske og europeiske interesser i Kina - prioriteringer i en krevende tid" - produced for NHO.
Date: Thursday, 21. January 2021
Time: 19:00 – 20:00
Venue: Zoom Webinar
Registration:  Please click here to register ASAP. (Zoom link will be sent the participants prior to the meeting)
Organizer: