Vacant Position | BoD Representing Beijing
Dear NBA member and friends,
Mr. Mathias Boyer, one of the board members representing Beijing has recently informed the board of his decision to step down from the position as a Board member in line with the requirements of the bylaws of the NBA stipulating that if a Board member resigns from his company, then he must vacate the Board and stand for reelection.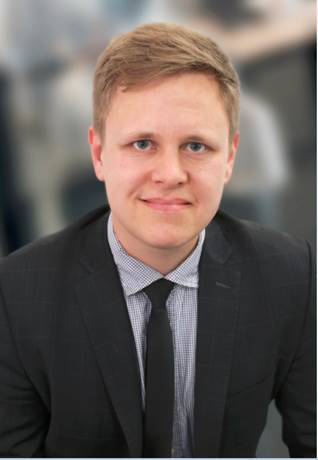 Mr.Mathias Boyer
Mathias has recently left his position at as Chief Representative at our member company Danske Bank A/S and has begun employment as General Manager of TuSimple AI. He has been supportive to the Board and Team Norway since he was elected at the Annual General Meeting in March.
The Board would like to express sincere gratitude to Mathias for his contributions to NBA China. The Board hereby announces the vacant position and look for a candidate to replace Mathias as one of three NBA China Board Members representing Beijing. The Board encourages corporate members in Beijing to put forward nominees and hopes many will convey this message to potential candidates. Non-member companies can also become a member and put forward a candidate. According to the bylaws, all Board members shall as a main rule live in China and the three representing Beijing should represent corporate or small business members from Beijing.
Currently, Marc Courtemanche (country president, Equinor) and Xinlei Zhu (country manager, Rystad Energy) are on the board representing Beijing. It is considered by the Board to be in the best interest of NBA China that Mathias remain on the Board until a new candidate has been elected for the position.
Please contact our administration for more information: administration@norbachina.com at your earliest convenience. 
Deadline for nominating a candidate is Friday 11 June.